How do I add objects via app that do not yet have a scan code?
You can also manually take objects in the app - and we'll show you how.
---
There are two options for taking up a new object in the seventhings inventory manager. You can either create it via the web application (we show you how it works here), or you can assign a new label with a new scan code directly during your inventory and scan it with the app.

If you don't have a new label yet, the search function will help you.

And this is how it works:
1. Open the app and log in



2. Tap the search field at the bottom of the screen
iOS: Android: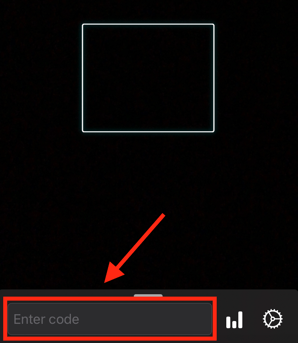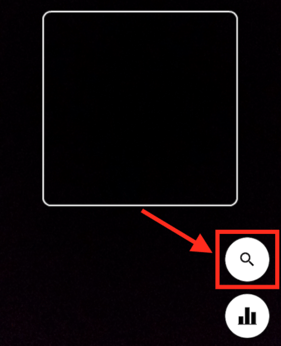 3. Give the new object a new scancode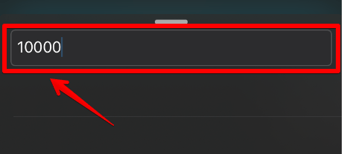 4. Enter all properties that you want to assign to the object
Note that you have to assign all required fields (here it's the description) to the object before you can save.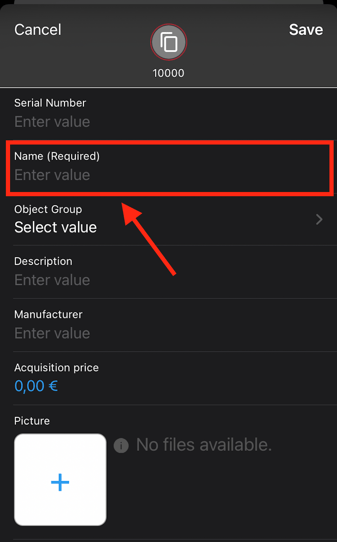 5. When you're done, tap Save