How can i display filter on my dashboard?
To get an even better overview of your objects, you can display different filters on your dashboard.x We will show you how to do that here.
---
You can display selected filters directly on the dashboard to see important information about your inventory at a glance.

It will look like that: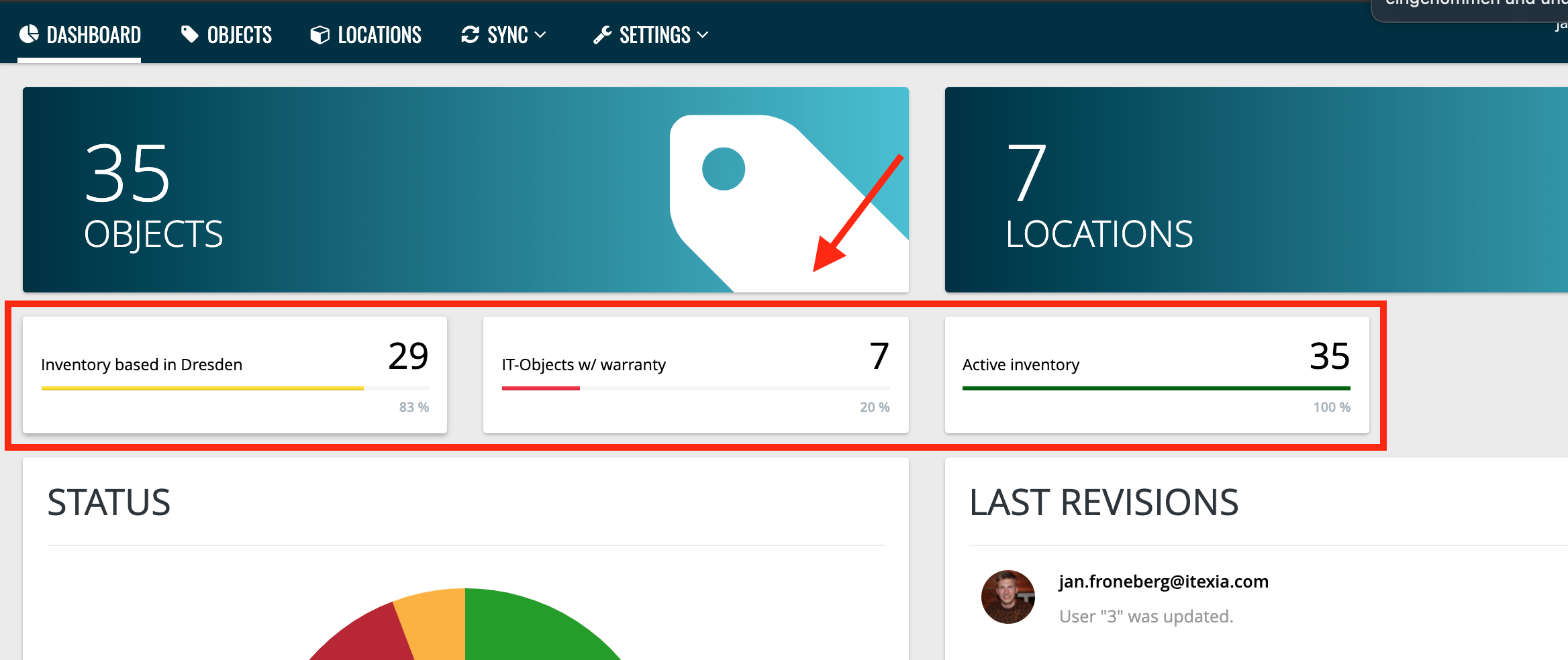 And this is how it works:
1. Go to the objects menu
2. Click the filter button in the upper right corner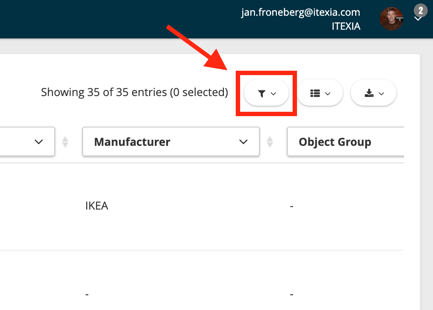 3. Click on the dashboard icon behind the filter that you want to display on the dashboard
How you can easily create your own filters is explained here, using the "New in Dresden" filter as an example.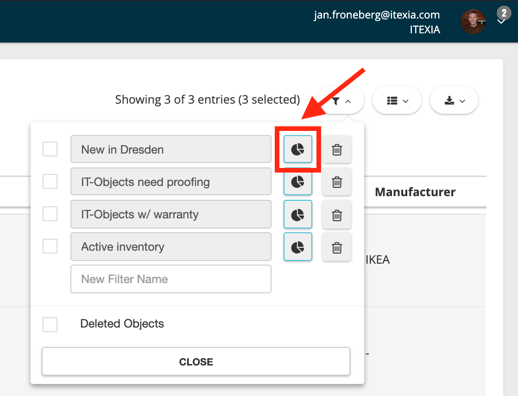 Note: If the dashboard icon has a blue background, the filter is displayed on the dashboard.
The new filter is displayed on your Dashboard: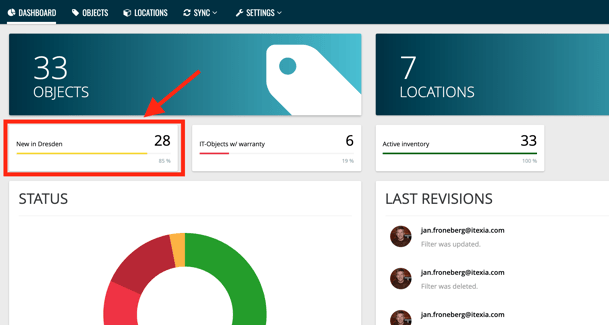 If you would like to find out more about filters, click here.
Please help us with your review on this article below ⬇️
Thank you 💛