How do I add a new location?
In this article we will show you how you can easily create new locations.
---
Your company is growing and you need another building? Or you are moving? Then you can easily create a new location in seventhings.

And this is how it works:
1. Go to the Locations menu



2. Click on Create → the detailed view of the location opens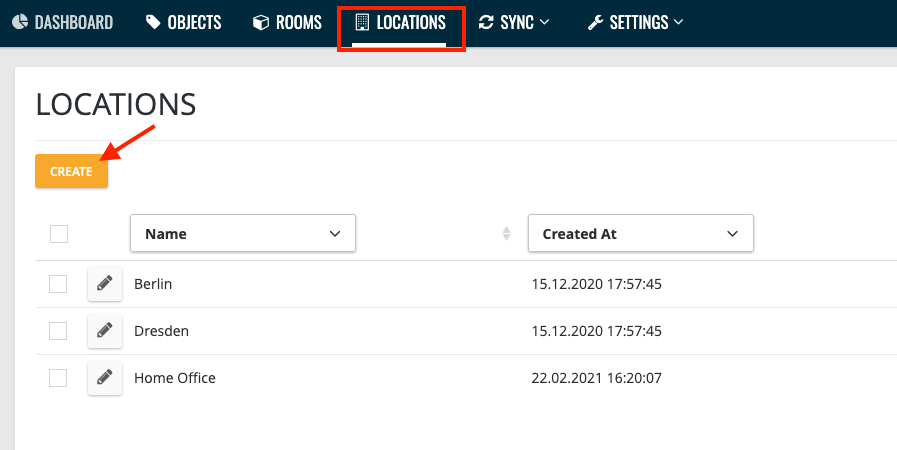 3. Enter the name of the location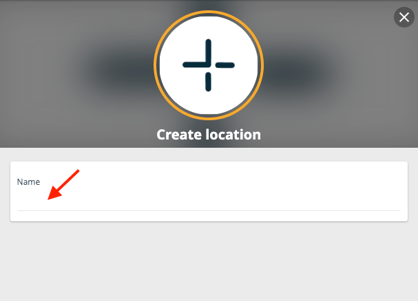 4. Save your entered data by clicking on Create
Note: If you want to create multiple locations at once, you can also bypass the manual creation of locations by importing your location and room list. We' ll show you how to do that just right here.