Here you can find out how you can import an inventory list that has already been maintained into the seventhings inventory manager.
---
If you already have access to a well-kept objects list, the seventhings inventory manager offers you the option of importing your data. In this article we will show you what preparations you need to make and how to proceed step by step.
That's how it works:
Before importing, make sure that you have already created all the fields in the seventhings inventory manager that you want to import. So if you want to import a file with the field "warranty date", create this field in the inventory manager.

We'll show you how to create fields here.
1. Go to the Import/Export menu



2. Click on the objects tab and then on File Format




3. Add a new template
With the import template you determine which fields of your import file should be imported. If you have already created a suitable template, you can use it again and again afterwards.

We'll show you how this works in detail here.
4. Click on the upload icon and import your data into the template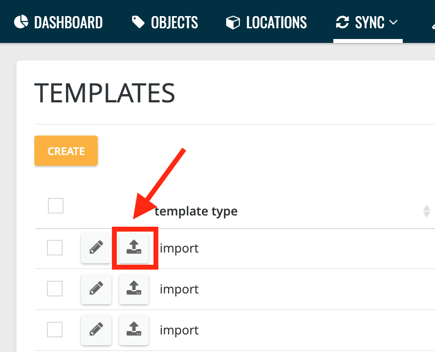 5. Drag the file you want to import into the field or click in to select a file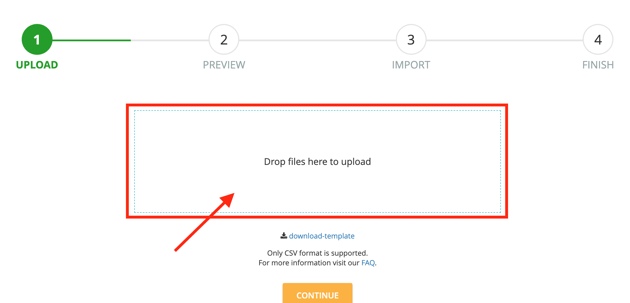 6. In the Preview step you can see how your data will be imported. Click on Finish.
7. You can call up the import report to see the progress of the import.
The import report gives you information about the progress of the import. When the import is complete, you will receive a notification in the message menu.